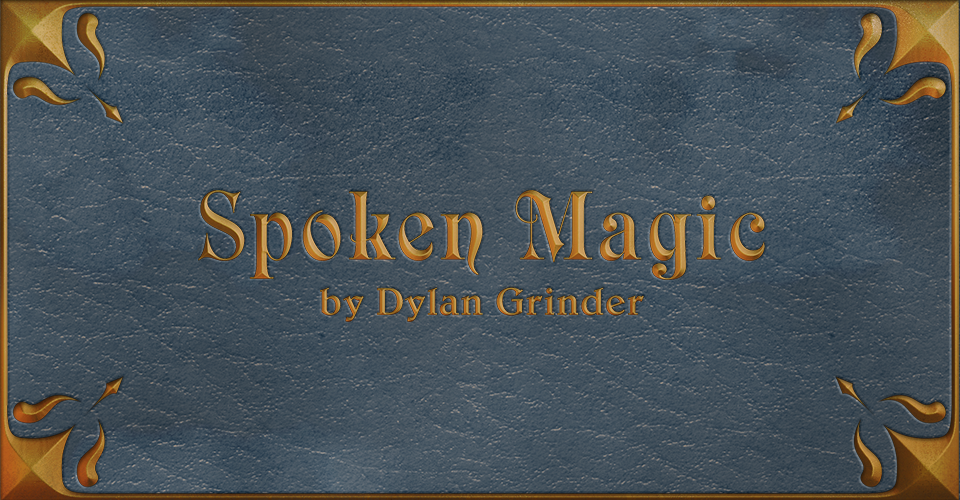 Spoken Magic
V1.5 Now better for VTTs!
---
This is the biggest update to the game so far, and should be a favorite for virtual tabletop players.
Changed the wording of the Wedding problem card to clarify the effect
Added clarification to the character creation section
Added a "New Paths" section that includes recommended ways to play the game differently
VTT! Optimized all of the images in the Card Files zip so they load faster (and take up less space!)
VTT! Added a VTT board to the Card Files zip to spruce up the play area
Edit (6:04pm Pacific): V1.5 incorrectly included the unoptimized card files. This has been remedied.